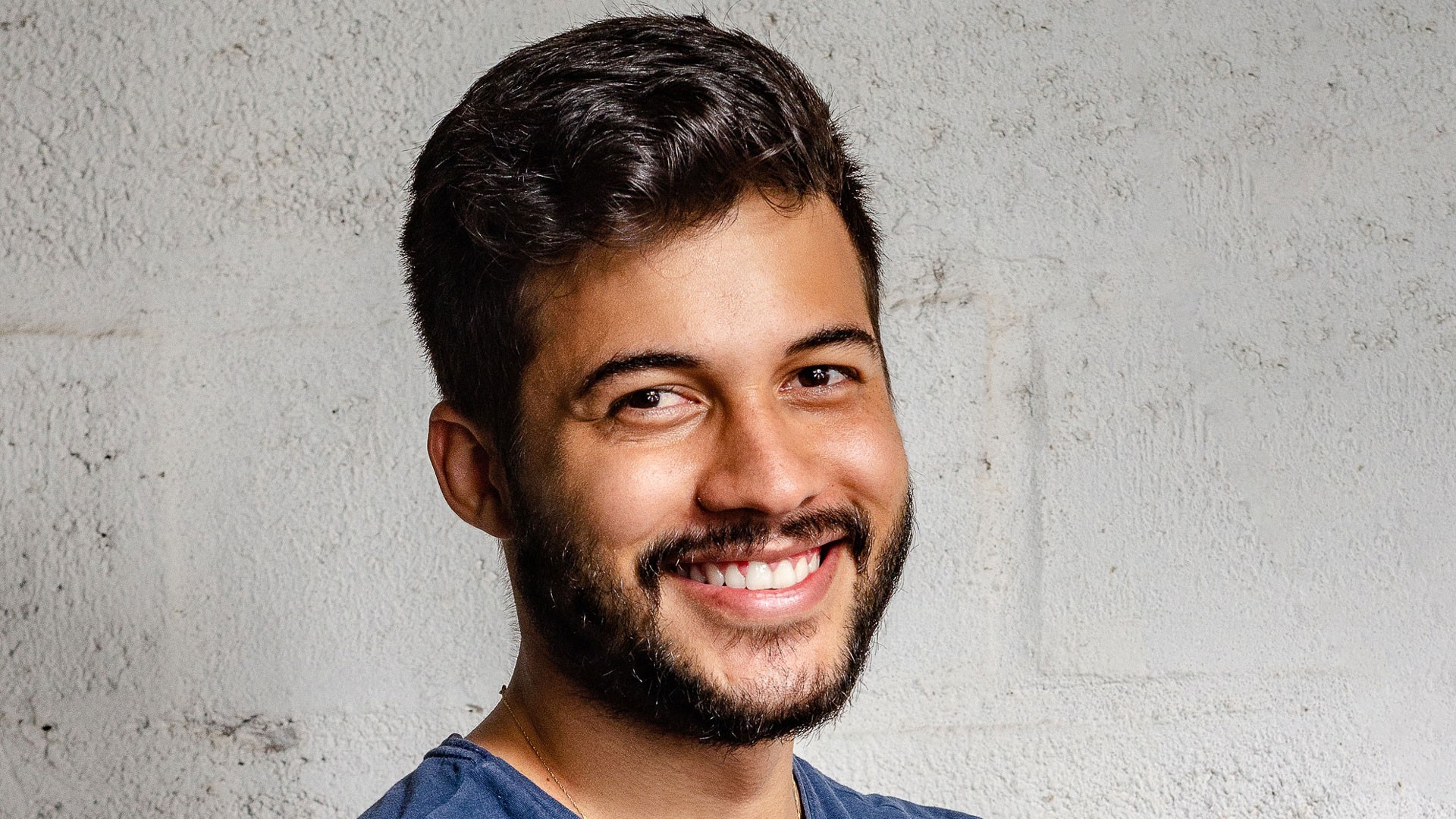 Testimonial - psychotic depression
Hello everyone,
I am glad to share with you the story of Romain who was diagnosed with psychotic depression.
'I was diagnosed with Psychotic depression in 2014. I spent 2 months in a Psychiatric Hospital. I was advised to start psychotherapy as a supplement to my medication. Ivanka helped me set up new goals. We focused a lot on my self-esteem and the autonomy I had lost after my hospitalisation. Thanks to Ivanka and to my Psychiatrist, I feel better and more reassured. It is still difficult to accept my diagnosis; but I know that I can do valuable things and succeed in life'.
Romain G, 27 years old, France.
Don't hesitate to get in touch on: info@angelpsychology.com or to visit my website www.angelpsychology.com
If you would like to learn more about Psychotic depression, please click here.
With warm wishes,
Dr Ivanka Ezhova
Founder of Angel Psychological Therapy – Online Psychological Therapy
---