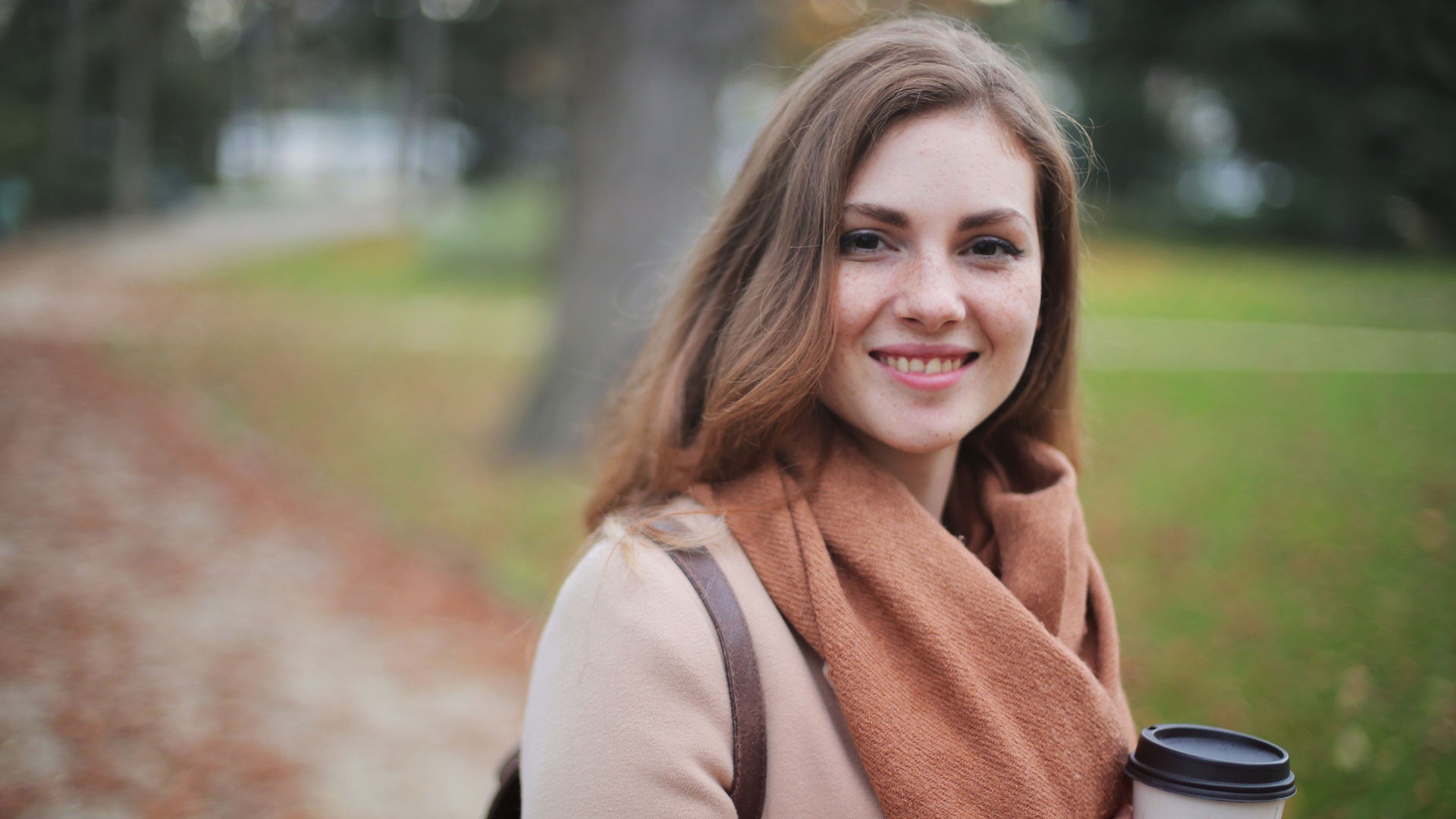 Testimonial - grief and loss
Bereavement is a sensitive period in everyone's life. Nobody is never prepared to lose a loved-one. Feelings of guilt and a low mood are commonly experienced symptoms. Things may get worse, if the problem remains untreated.
Here is what happened to Samantha and how she coped with the challenging situation.
'Last year I lost my brother in a car crash. When the Police contacted me, I didn't believe them; I was in too much shock. I started having nightmares, where I would seeing myself dying. First I thought I had a Post-traumatic Stress Disorder. I work in a bank and I couldn't do my work properly nor could I take care of my children. There was suddenly pressure between my husband and myself. It took six sessions to start feeling better. We talked about death, my feeling guilty of being alive while my brother was dead, love, and coping strategies that help us overcome traumatic events. Ivanka is a highly skilled professional who loves her job. I recommend her'.
Samantha G, 32 years old, Northern Ireland.
Don't hesitate to get in touch on: info@angelpsychology.com or to visit my website www.angelpsychology.com
With warm wishes,
Dr Ivanka Ezhova
Founder of Angel Psychological Therapy – Online Psychological Therapy
---