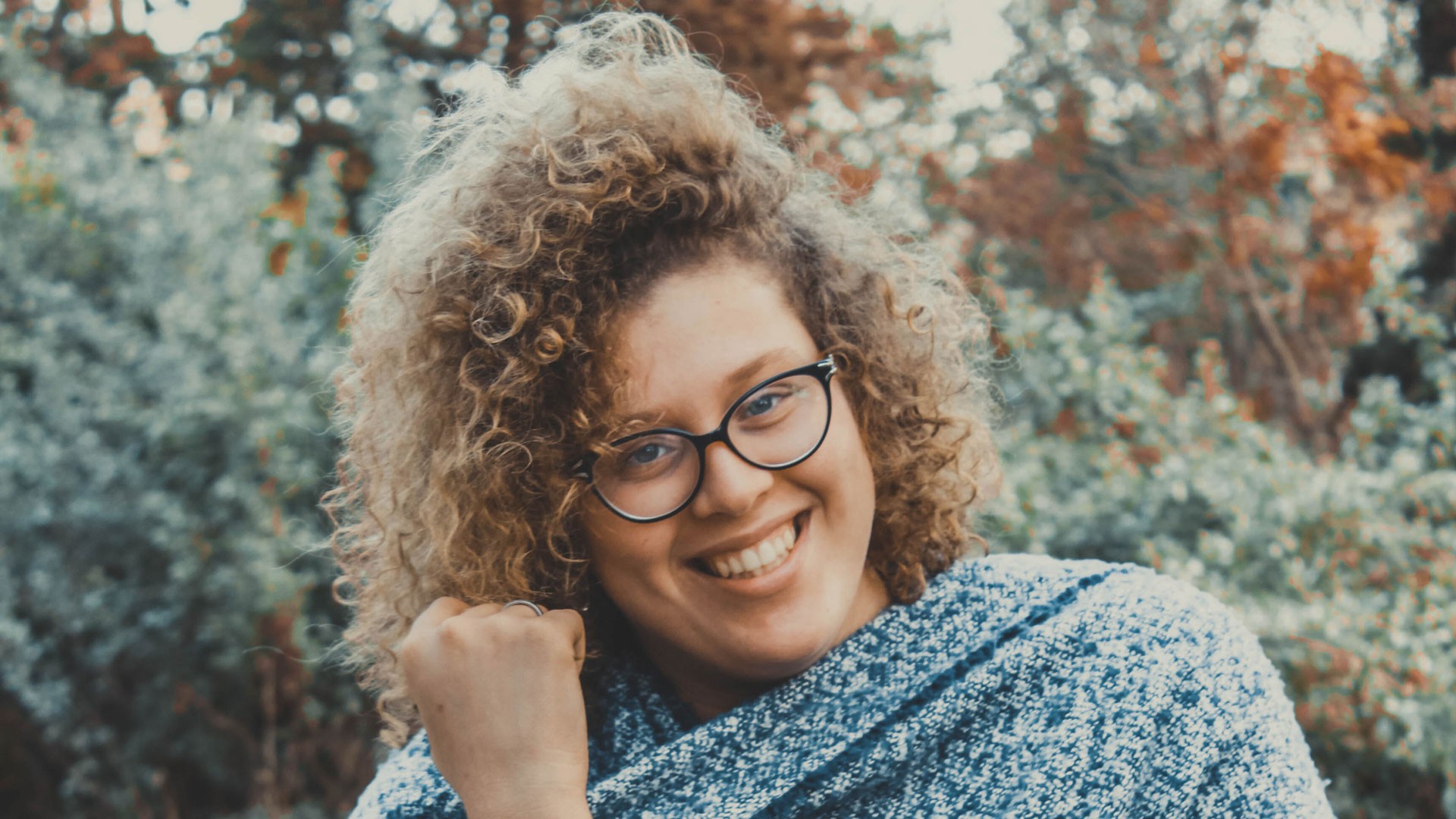 Testimonial - eating disorders
Hello everyone,
I am pleased to share with you Veronica's story. During our work together, Veronica learnt a lot about what can potentially cause eating disorders and she was surprised on many occasions.
'I've been struggling with my body weight all my life. I don't remember how many diets I've tried and how many nutritionists I've met. The counselling sessions with Ivanka were a huge surprise for me because we didn't directly focus on my nutrition. We talked a lot about my childhood. I didn't know that eating disorders could be related to childhood and to the child-parent relationship. We also identified the destructive behaviours I had developed and we discussed and analysed my personality. Thank you Ivanka for having given to me hope and love'.
Veronica B, 31 years old, Great Britain.
Don't hesitate to get in touch on: info@angelpsychology.com or to visit my website www.angelpsychology.com
With warm wishes,
Dr Ivanka Ezhova
Founder of Angel Psychological Therapy – Online Psychological Therapy
---