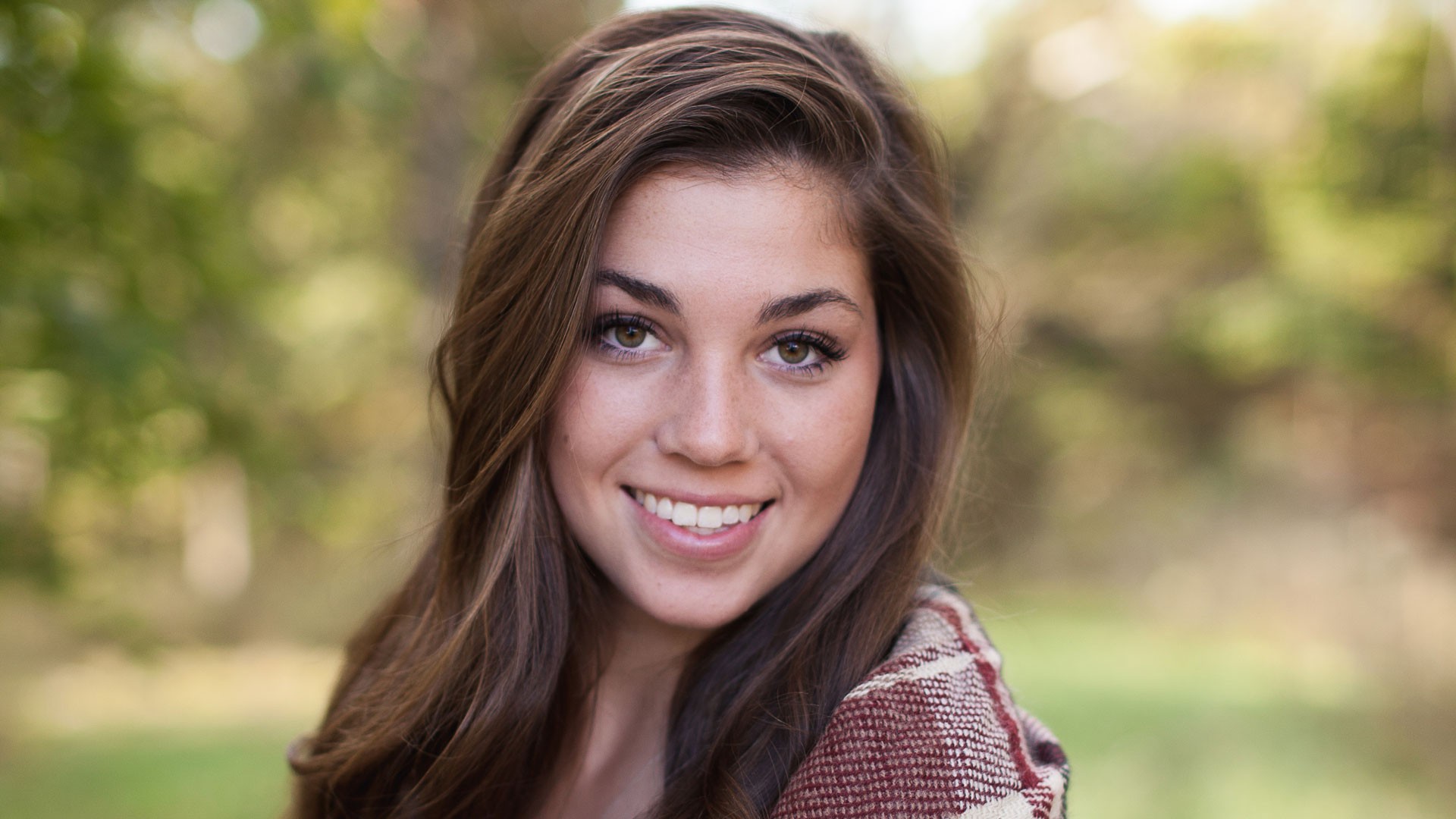 Testimonial - communication difficulties
Communication difficulties are a commonly experienced problem. However, they can impact on various areas such as personal relationships, professional and social interactions. Poor communication skills may also contribute to a low self-esteem, a low mood and a lack of self-worth.
Here is Milena's story.
'I was having difficulties in talking to colleagues at work. Ivanka helped me understand the root causes of this issue. She taught me useful tips on how to overcome my nervousness. I liked her positive attitude a lot. I also appreciated the tips she gave me that I can use any time in my daily life. She also gave me homework i.e. exercises about self-confidence to do at home and urged me to buy a notepad in which to write my exercises for reference. I now feel much more confident and I am no longer afraid to talk in front of my colleagues. I still keep my notepad and I write sometimes. The private sessions helped me a lot'.
Milena F, 30 years old, Bulgaria.
Don't hesitate to get in touch on: info@angelpsychology.com or to visit my website www.angelpsychology.com
With warm wishes,
Dr Ivanka Ezhova
Founder of Angel Psychological Therapy – Online Psychological Therapy
---